Custom Cleaning Solutions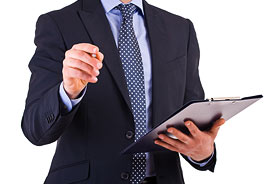 Royal Building Cleaning provides a wide range of cleaning services. Our representatives can meet with you and your team to determine what cleaning goals you have and how we can achieve them.
With multiples cleaning services to offer we can consolidate your cleaning and handle all the scheduling of multiple crews and cleaning services to most efficiently and economically complete your cleaning requirements.
In many cases we have become an extension of our customer and contractors team to complete cleaning services and meet deadlines.
We can customize our service to meet your needs. Contact us today!
Back
Request Info
Latest Blog Post
April 19 | 2018
Outdoor window cleaning takes time and energy but it is worth it. The sparkling, smudge-free glass you're left with after your windows are cleaned is enough to make you invest in a good washing, but outdoor window cleaning can be very dangerous if you don't know what you're doing. We've created the following safety tips to ensure you don't get hurt in the pursuit of beautifully cleaned windows. PPE Personal protective equipment (PPE) is a must on construction sites. Although you are not building anything, you are going to be…
View All
FAQ
Our company has provided cleaning services since 1956. Many of our cleaners have worked with our company for more than 10 years which shows they enjoy what they do, they provide an excellent service, and enjoy working for our ...
View All