Custom Cleaning Solutions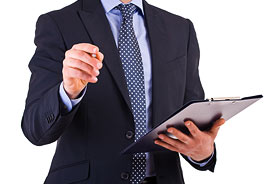 Royal Building Cleaning provides a wide range of cleaning services. Our representatives can meet with you and your team to determine what cleaning goals you have and how we can achieve them.
With multiples cleaning services to offer we can consolidate your cleaning and handle all the scheduling of multiple crews and cleaning services to most efficiently and economically complete your cleaning requirements.
In many cases we have become an extension of our customer and contractors team to complete cleaning services and meet deadlines.
We can customize our service to meet your needs. Contact us today!
Back
Request Info
Latest Blog Post
March 26 | 2018
Carpets can enhance your floors and add a warmth to any room. However, carpets need to be cleaned regularly otherwise they can be detrimental to your overall health. Let's explore the harmful health effects of dirty carpets to give you a better understanding of how important it is to have them cleaned. Increases the risks of asthma attacks If you are asthmatic and have dirty carpets, your risk of attacks is higher than it would be if your carpets were clean. When carpets become damp and dirty, they attract organic…
View All
FAQ
Yes, absolutely. Royal Building Cleaning is full bonded and insured and remains up to date with WSIB Clearance compliance.
View All