Custom Cleaning Solutions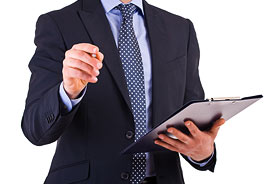 Royal Building Cleaning provides a wide range of cleaning services. Our representatives can meet with you and your team to determine what cleaning goals you have and how we can achieve them.
With multiples cleaning services to offer we can consolidate your cleaning and handle all the scheduling of multiple crews and cleaning services to most efficiently and economically complete your cleaning requirements.
In many cases we have become an extension of our customer and contractors team to complete cleaning services and meet deadlines.
We can customize our service to meet your needs. Contact us today!
Back
Services
Request Info
Latest Blog Post
July 24 | 2017
Industrial cleaning is a lot different than a simple cleaning of your home or business. Industrial cleaners are called in when there needs to be absolutely no remaining germs or dirt whatsoever. They are typically employed by commercial enterprises to ensure that their offices, bathrooms, lobbies, etc., are able to be safely used by the public, but some homeowners employ industrial cleaning services as well. Below are some of the main industrial cleaning chemicals used by industrial cleaners. Strong Alkali Cleaning Agents These are incredibly harsh chemicals and they are…
View All
FAQ
Our inside and outside window cleaning service includes cleaning of tracks, sills, screens, and frames. Screens will be removed and cleaned. Windows that come apart such as Pella windows will be disassembled cleaned and reinstalled. If we ...
View All