Custom Cleaning Solutions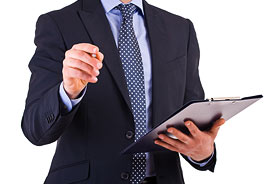 Royal Building Cleaning provides a wide range of cleaning services. Our representatives can meet with you and your team to determine what cleaning goals you have and how we can achieve them.
With multiples cleaning services to offer we can consolidate your cleaning and handle all the scheduling of multiple crews and cleaning services to most efficiently and economically complete your cleaning requirements.
In many cases we have become an extension of our customer and contractors team to complete cleaning services and meet deadlines.
We can customize our service to meet your needs. Contact us today!
Back
Services
Request Info
Latest Blog Post
March 21 | 2017
Keeping all of the things in your home clean is no small task. You need to have a plan if you are going to get all of that done efficiently and still have time to do the other things that you have on your plate. If you have been searching for some help perfecting your cleaning ability, search no further. Below are five printable charts that will help you clean like a true cleaning professional. Laundry Stain Removal Guide This chart breaks down laundry stain removal into types of stains,…
View All
FAQ
We ask customers that are able to roll up their area rugs and have them ready for pick up. Alternatively we can accommodate moving of furniture and rolling of area rugs for an additional charge. Please contact our office for more details.
View All