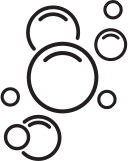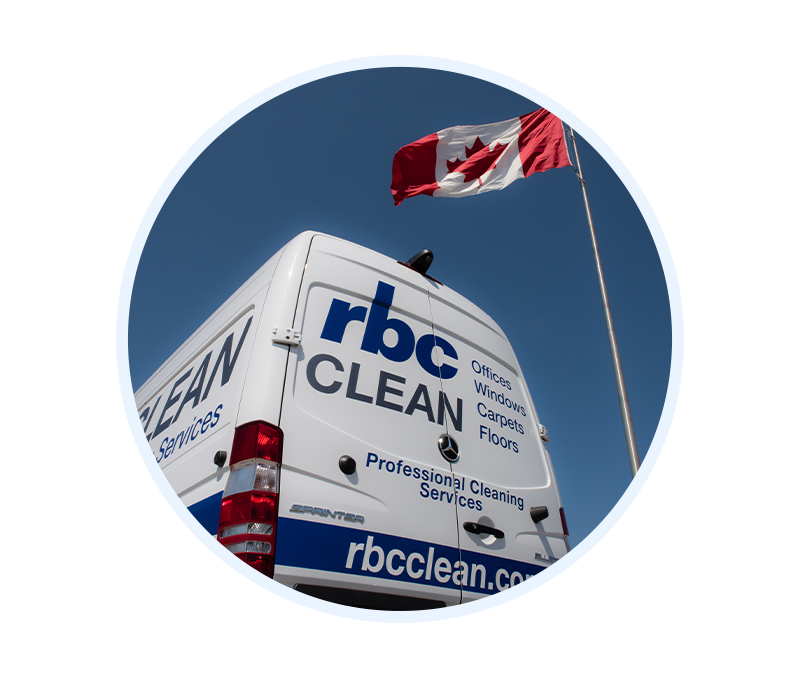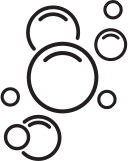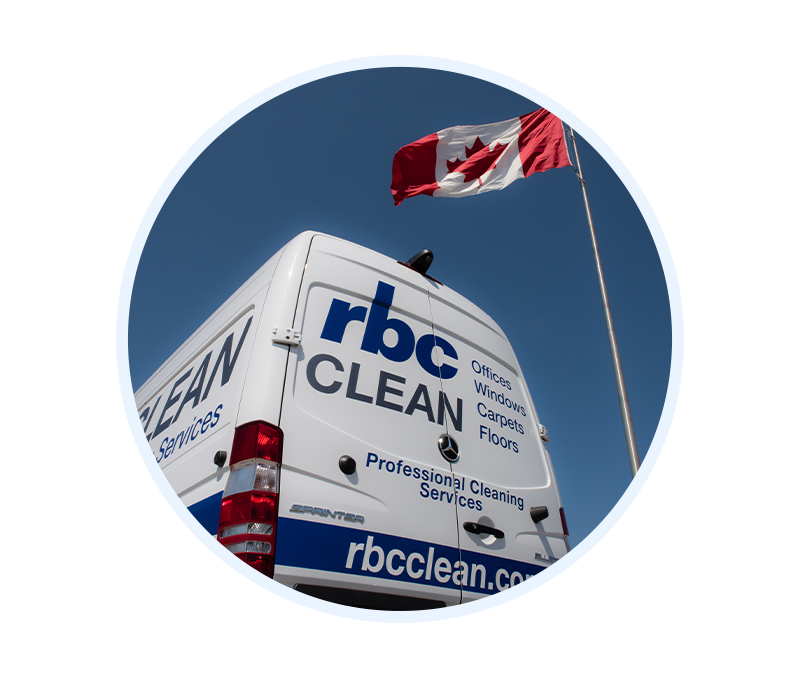 Royal Building Cleaning Ltd
. was founded in 1956. Our company has grown successfully over the past 66 years. RBC is a complete janitorial company offering service to commercial, industrial, institutional, and recreational facilities throughout Ontario.
We offer additional services such as floor refinishing, carpet and upholstery steam cleaning, window cleaning, high level cleaning, light and vent cleaning, construction cleaning, and sustainable solution consultation. We also offer residential cleaning services including carpet & area rug cleaning, window cleaning, construction cleaning, and maid services. RBC is a Canadian owned corporation operating under the laws of Ontario.
RBC Mission Statement
Our company mission is to provide sustainable services to our clients and be their single solution for all cleaning needs. We recognize our workforce as the backbone to our company and endorse their protection while providing the highest standard of safety and performance. We resolve imperfections with leading edge tactics and maintain the highest level of quality service, and efficiency, while protecting the environment and ensuring customer satisfaction.
Loyal Customers
Our clientele ranges from commercial offices, professional and medical offices, municipal buildings, recreation centres, condominiums, retail stores, and manufacturing facilities. We're proud to be Canadian-owned and part of the Canadian business community.
Qualifications
RBC has been servicing clients across Ontario over 60 years. Our management structure has a combined total of over 130 years of experience in the professional cleaning industry.
RBC has an A+ Rating with the Better Business Bureau. We are also members with the ISSA, The Worldwide Cleaning Industry Association, which is a valuable source of cleaning industry related education. We also belong to the Building Service Contractors Association International (BSCAI), which is a valuable resource and worldwide network. Locally, RBC is a member with the Aurora Chamber of Commerce. The results of membership to these associations dedicate RBC to higher standards, professionalism, and efficiency in our work.
Our leadership position requires that we remain current with new developments and technology that affect our industry and the environment. The delivery of our service while protecting the environment is the sustainable way we operate. RBC has the experience to enhance the specifications with our first hand experience and knowledge of LEED (Leadership in Energy and Environmental Design) and Green Cleaning Programs. With the various demands each facility has we require many types of equipment to produce superior results. RBC has the resources of supplier support network and in house expertise to provide industry leading services and knowledge relevant to any project.
RBC has grown throughout the decades as an innovator and leader in our industry which has allowed us to grow successfully to a multi-million dollar business in annual revenue. This growth has allowed us to reinvest in our people, products, and technology creating a platform for sustainable services for our clients. Royal Building Cleaning is positioned in the marketplace to meet our current client base needs and future growth.
Workforce
RBC's workforce consists of both men and women honouring gender equality. We hire the best individual possible for any specific position giving equal opportunity without discrimination. Currently our labour force exceeds 250 people, with their average commitment being 10 years. RBC hires both employees and contractors.
Our philosophy applies to two specific groups – our clients, and the people who work for RBC. We believe that both the client and the personnel be treated with respect, fairness, and trust throughout the tenure of our agreement. We listen to our customers' needs and we're proactive in accomplishing the highest level of service possible. The net result is a satisfied customer and a loyal and dedicated workforce.
Our vision is to build upon our existing success by hiring the best people and incorporating the latest technology and products. We will continue to provide excellent customer satisfaction and acquire more clients through hard work and professionalism to remain a leading Janitorial Services & Office Cleaning company in Ontario.
Location
In 2015 RBC moved the head office from Markham to Aurora, Ontario. This new facility houses our administrative offices, warehouse/distribution centre, training centre, and carpet cleaning plant. Our centrally located office and warehouse located in Aurora, Ontario ensures we can reach all of our clients efficiently and effectively.
Royal Building Cleaning offers a variety of cleaning services and custom solutions to meet the needs of businesses and residential consumers. Let us know what you need by giving us a call or filling out a contact form.
A sparkling clean fresh workplace is the best environment for you and your staff. Your people are healthier, happier and more productive when Royal Building Cleaning is part of your team. At Royal Building Cleaning we have more than six decades of experience providing state-of-the-art cleaning technology and time proven techniques. There is no better service company in the GTA.