JANITORIAL SERVICES & OFFICE CLEANING IN AURORA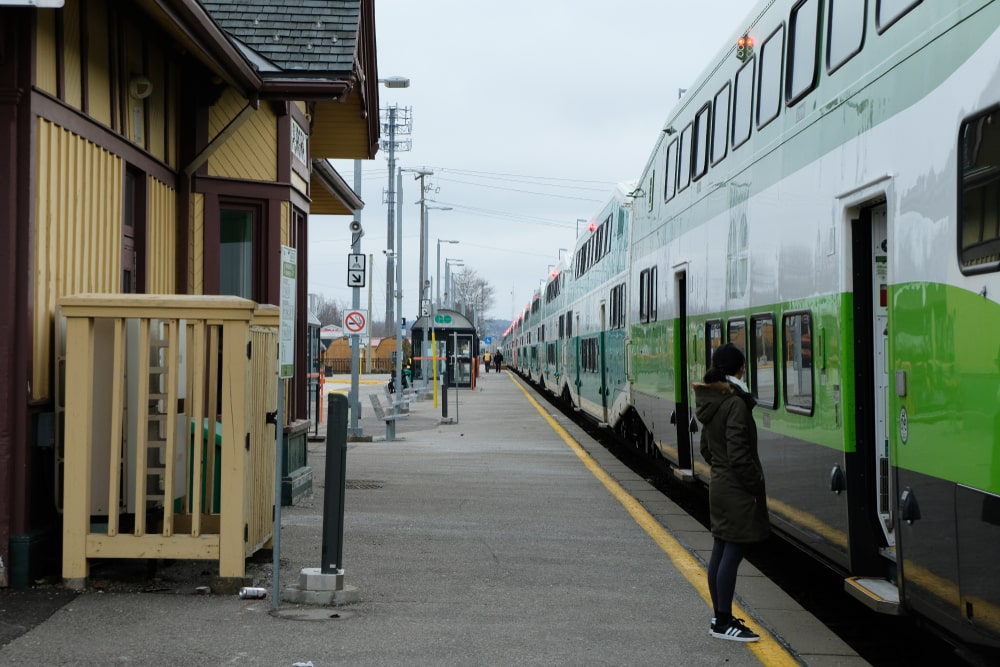 Royal Building Cleaning has serviced businesses and residences in Aurora for over 55 years. We have provided professional cleaning services to the Town of Aurora Municipal Offices, Works and Parks Buildings, Seniors Centre, Recreation Centres, and Library for over 24 years.
Royal Building Cleaning and Underwood Carpet Cleaning have been a top choice of businesses and residents throughout the community as a cleaning service they can trust to provide exceptional service at a fair price.
Our professional service teams can customize our service to suit each individual customers needs. We offer a wide variety of cleaning services and can truly be your only phone call for complete cleaning at your home or business. It doesn't matter if you have recently renovated your home or office and require a complete clean up or are looking to rejuvenate your existing space there is no job too big or too small.
Word of mouth is very important in the growth of our business and we work hard on every job to maintain our excellent reputation. We have even accommodated the needs of businesses with extra service during the famous Aurora Street Sale. Give us a cleaning challenge and we will outperform your expectations.
From the commercial businesses of Industrial Parkway, Yonge Street core, and 404 Business Park to the residential neighborhoods of McClellan, Hunters Glen, Golf Glen, St. John's, Bayview, Orchard Heights, and Beacon Hall we have serviced them all.
A first-rate Janitorial Service & Office Cleaning is one that can handle any job, one that already has a full complement of services to offer, and one that is available every day and even for emergencies in the middle of the night.
Businesses located in or around Aurora already have such a service at their disposal: Royal Business Cleaning. Royal offers comprehensive Janitorial Services & Office Cleaning, and no job is too small or too big. With a range of services, Royal can meet your every cleaning need. Royal even has a disaster service that can help should the unthinkable occur.
In the Aurora area, a business can take advantage of professional janitorial crews that are well trained and equipped with up-to-date tools and machines. Royal professional cleaners offer efficient and professional services and are available when you need them.
Services Offered in Aurora, Ontario: