JANITORIAL SERVICES & OFFICE CLEANING IN BRAMPTON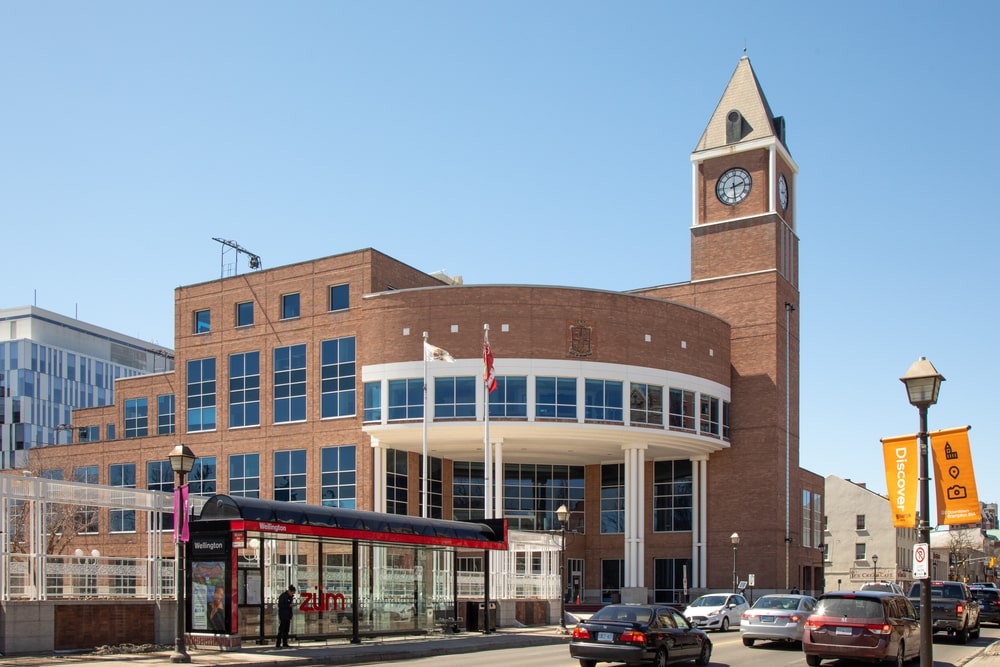 If you are looking for the best cleaning services Brampton has to offer, you've come to the right place. At RBC Clean, we have been providing top notch cleaning services to the city of Brampton for over 60 years. Our longevity within the industry can be attributed to the quality of our work, and our commitment to service.
We have the skills and resources to take on any job, and the results are always of the highest quality.  Whether the job is big or small, we have the resources and skills to leave every job spotless.
If you are a business owner in the city of Brampton, we provide Janitorial Services & Office Cleaning, office cleaning services, industrial cleaning services, and construction cleaning services. Whether the job is big or small, we will make sure it is done to the highest level of quality.
Businesses in Brampton have trusted RBC Cleaning to get the job done for 60 years, and we take that responsibility very seriously. You can trust us to meet and exceed your expectations. Contact us today for a free quote.
Services Offered in Brampton, Ontario: