JANITORIAL SERVICES & OFFICE CLEANING IN STOUFFVILLE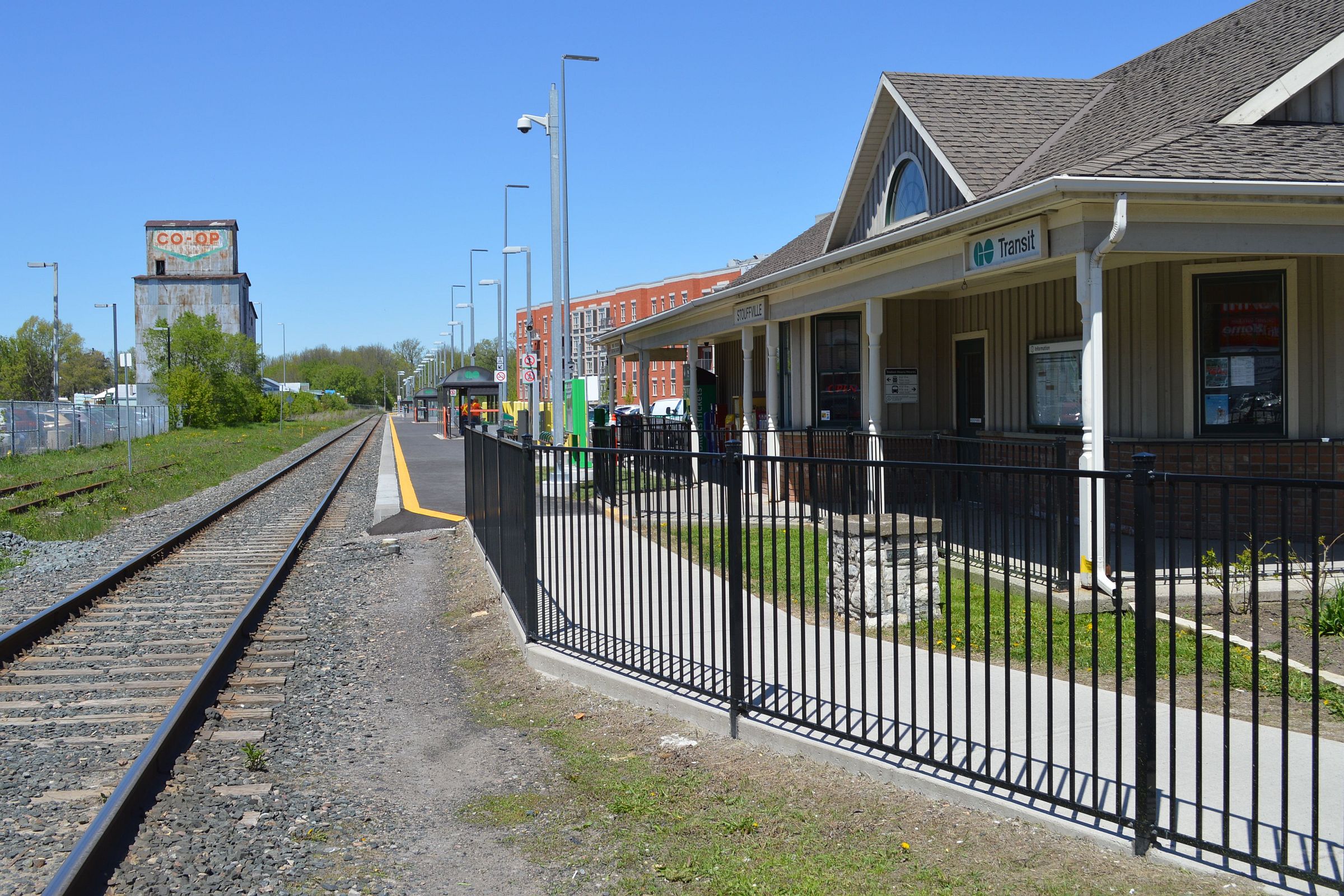 Royal Building Cleaning has serviced businesses and residences in Whitchurch-Stouffville for over 60 years. We have provided professional cleaning services to the Town of Whitchurch-Stouffville Municipal Offices and various facilities for over 30 years.
Whitchurch-Stouffville has grown to drastically over the past number of years and Royal Building Cleaning has been there to help many new homes and businesses look their best. Whether you have an estate home in the country or a townhouse in a new development we can provide complete cleaning services to clean your home inside and out.
Royal Building Cleaning and Underwood Carpet Cleaning have been a top choice of businesses and residents throughout the Whitchurch-Stouffville community as a cleaning service they can trust to provide exceptional service at a fair price.
Word of mouth is very important in the growth of our business and we work hard on every job to maintain our excellent reputation.
From the commercial businesses of downtown Stouffville to the residential neighborhoods of Hoover Park Drive, Ballantrae, Aurora Road, Vandorf, and Main Street we have serviced them all. Call us today and let us show you the Royal difference!
Services Offered in Aurora, Ontario: