TORONTO CLEANING SERVICES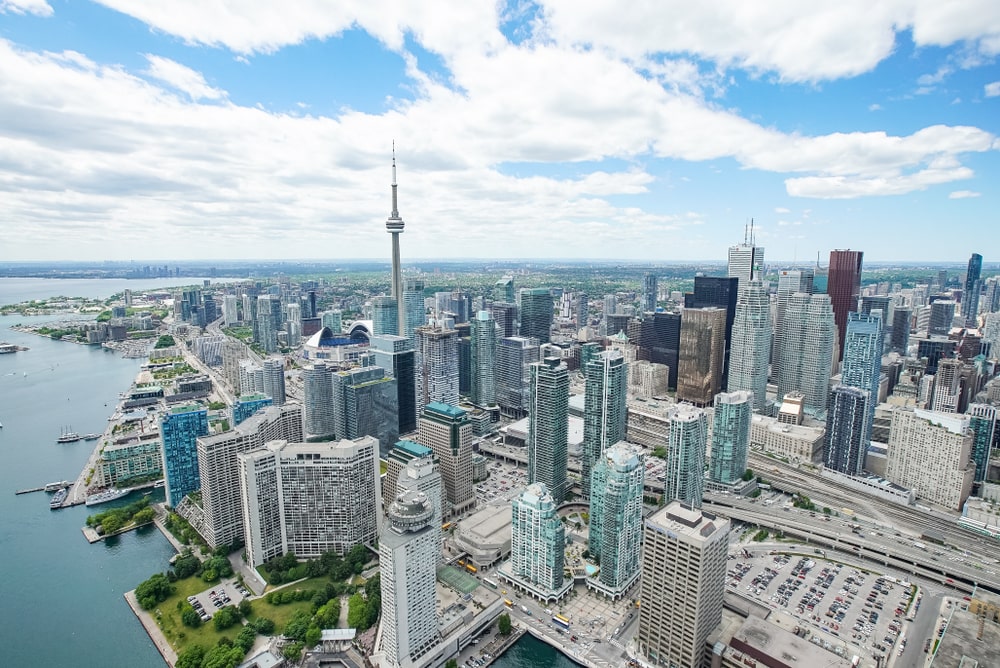 Royal Building Cleaning is all over the GTA with many businesses in the retail, commercial and industrial markets that depend on us to get the job done right every time. We specialize on business to business relationships which is why we have kept our business focused on that opposed to branching into residential.
Our service offering is broad, but we're also excellent at each particular task. This is something only years of experience can do and we are in no short supply as we have been serving the entire GTA for more than 60 years.
COMMERCIAL AND OFFICE CLEANING SERVICES YOU CAN RELY ON
We can proudly state that we are the best. So what would it take for you to consider a change in the quality of care Royal Building Cleaning has been offering clients and the referrals of those clients for years?
Our approach is simple. If you need it done, it gets done. It's our commitment to you so your mind and energy can be focused on the other things that matter to your operations.
We'll make it clean, you do the rest.
Services Offered in Toronto, Ontario: