CUSTOM CLEANING SOLUTIONS IN TORONTO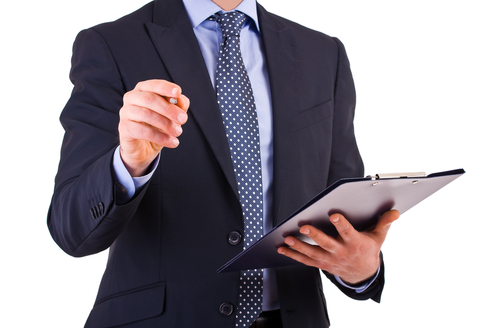 Royal Building Cleaning provides a wide range of cleaning services. Our representatives can meet with you and your team to determine what cleaning goals you have and how we can achieve them.
With multiple cleaning services to offer we can consolidate your cleaning and handle all the scheduling of multiple crews and cleaning services to most efficiently and economically complete your cleaning requirements.
In many cases we have become an extension of our customer and contractors team to complete cleaning services and meet deadlines.
We can customize our service to meet your needs. Contact us today!