JANITORIAL SERVICES & OFFICE CLEANING COMPANY IN TORONTO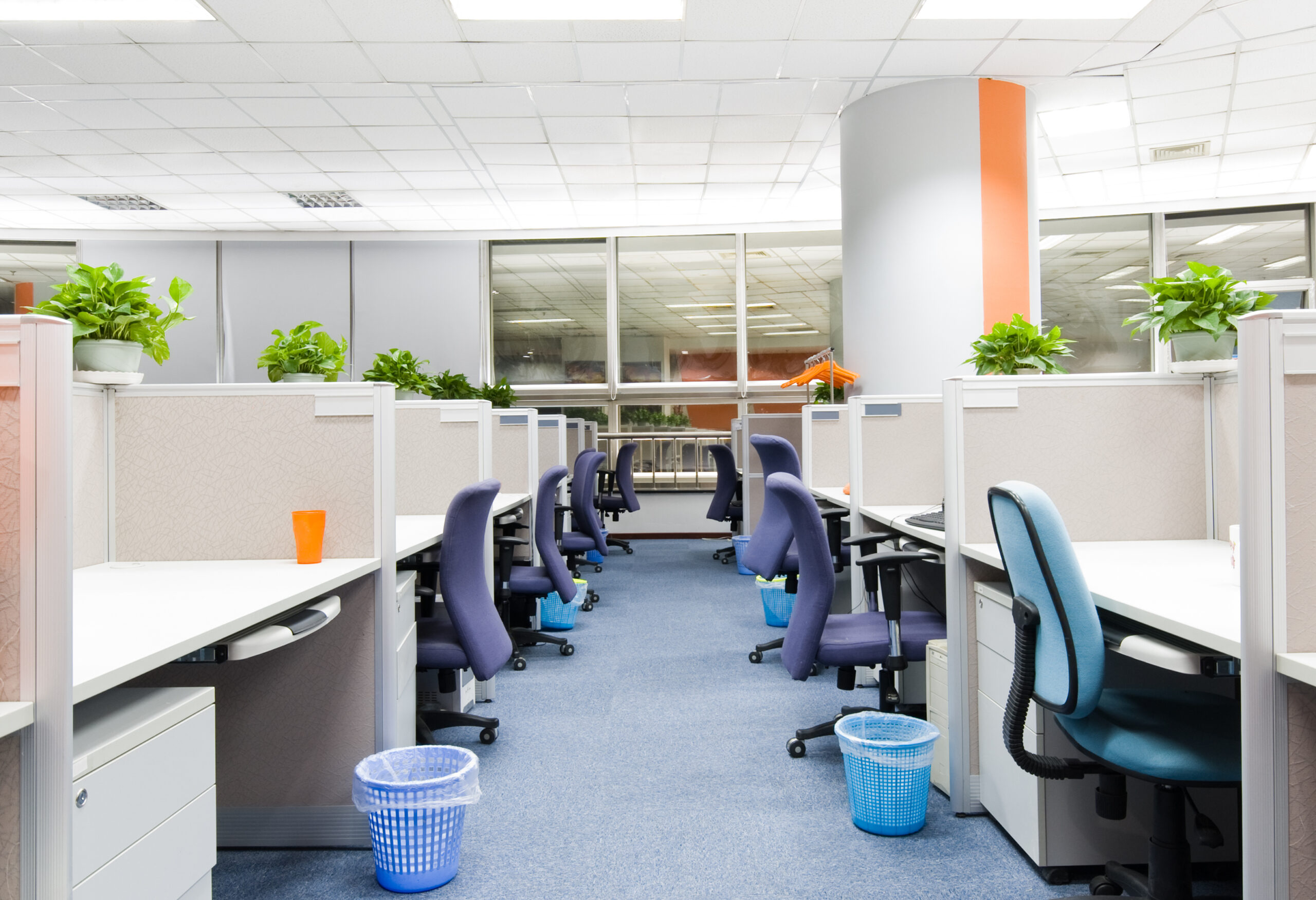 The RBC Professional Janitorial & Office Cleaning Services Advantage:
Since 1956 we have provided Janitorial Services & Office Cleaning throughout the greater Toronto area and much of Southern Ontario. Our experienced team starts with our dedicated workforce and extends through our management. There is no better Janitorial Service & Office Cleaning company in the GTA.
Your employees and clients will notice
Your employees, clients, and visitors to your facility deserve a sparkling clean and fresh experience. Even if they do not comment they are taking notice. A clean environment is a productive environment with less distraction, fewer sick days, and a greater sense of professionalism, care, and appreciation.
Latest Technology
Our office cleaning team is constantly updating processes, products, and equipment to keep up to date with changes in our industry. Proper training and communication make the difference in having a successful janitorial & office cleaning service provider.
Quality Control
Quality control is very important to Royal Building Cleaning. We constantly monitor the servicing of our clients facilities and complete unscheduled inspections. Account representatives and supervisors follow up with our team with discussion and written reports.
A team you can trust and depend on
Many of our office cleaning teams have tenure of more than 10 years with our company. The hard work and dedication of our team does not go unnoticed and it shows in the results of the facilities we maintain.
We listen to our customers
We listen to our customers right from the start. Identifying concerns and acting on suggestions right from the beginning helps build a strong foundation for a long successful business relationship.
Adapt to changes
As customer needs and requirements change over time we respond and tailor our janitorial services. We deliver the services needed efficiently and completely on time and within your budget.
When your cleaning service company is finished you want Nothing left but the CLEAN®.