RESIDENTIAL MAID SERVICES IN TORONTO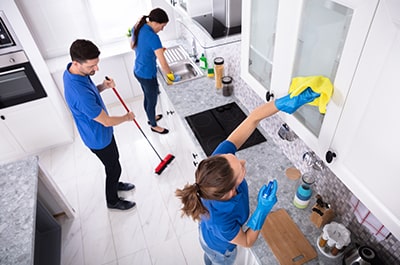 We offer a completely customizable residential maid service. We can provide service one time only or on a regular schedule to maintain the cleaning of your home. Our teams can perform general cleaning throughout all rooms of your home including dusting, vacuuming, sanitizing, sweeping, and vacuuming.
The frequency of our service is up to you however many customers prefer weekly or bi-weekly cleaning services to maintain their homes. We can also provide all cleaning supplies and equipment necessary to complete our service so you don't have to worry about running to the store or keeping stock of cleaning items in your home. If you prefer certain products to be used in your home we can work with your products as well.
Our dependable and friendly teams are there to make your life easier. Contact us today and enjoy more of your day!